Independence Day events with breakfast and refreshments are meticulously planned to offer attendees a memorable experience
As India denotes its 76th Freedom Day, the soul of positive energy and solidarity reverberated through the passages of Satguru Accommodation, where an endearing breakfast and reward occasion occurred on August 15, 2023, at 9:30 a.m. This festival, facilitated by Satguru Accommodation, was a dynamic and paramount method for regarding the country's excursion towards opportunity and progress.
A Festive Commemoration:
Satguru Accommodation, known for its commitment to hospitality and creating meaningful experiences, turned the 76th Independence Day into a joyful celebration. The event was a vibrant tapestry of culture, patriotism, and unity, bringing together individuals from various backgrounds under the same roof.
A Morning of Delights:
As the clock struck 9:30 a.m., guests gathered to partake in a delightful breakfast spread, carefully curated to celebrate the diverse flavors of India. From traditional favorites to modern culinary delights, the menu was a tribute to the country's rich gastronomic heritage. The ambiance was adorned with patriotic decorations, creating an environment that resonated with the pride and joy of being an Indian.
A Tapestry of Unity:
The event at Satguru Accommodation was not merely a feast for the taste buds but also for the soul. It provided a platform for guests to engage in meaningful conversations, exchange stories, and forge connections. The celebration embodied the unity that forms the bedrock of India's identity, reinforcing the values of togetherness and inclusivity.
Honoring the Past, Celebrating the Present: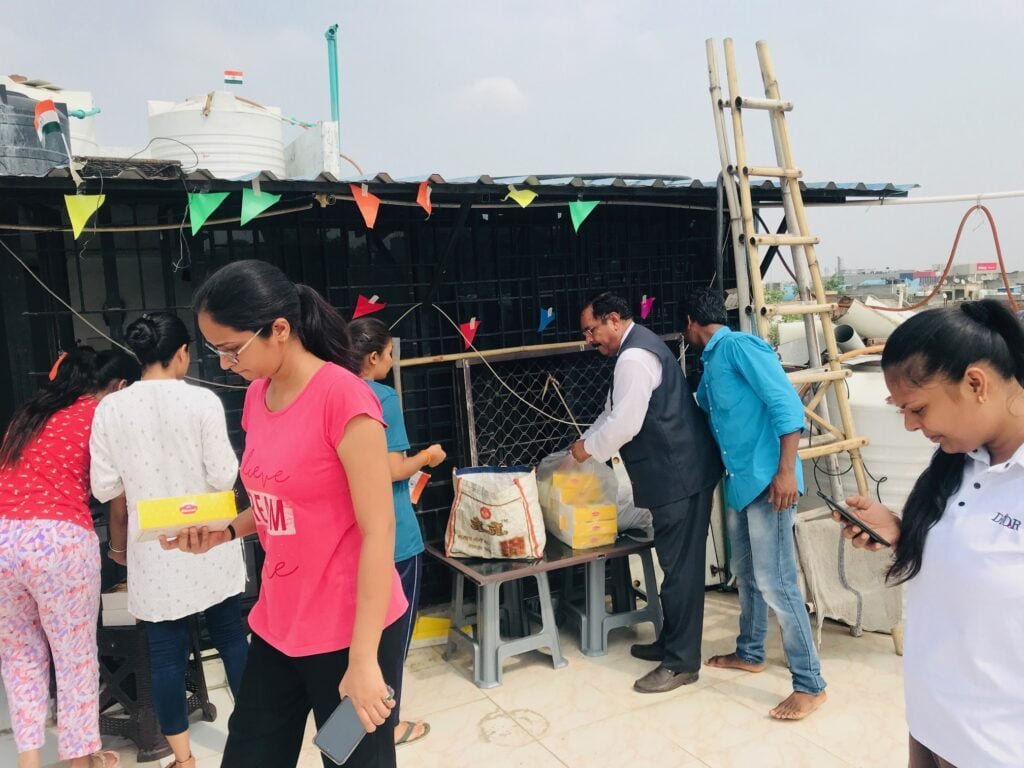 The event was more than just a breakfast gathering; it was a heartfelt tribute to the struggles and sacrifices of the past, a celebration of the progress made, and a declaration of hope for the future. Satguru Accommodation took pride in creating an atmosphere where guests could come together to reflect on the nation's journey and its promise.
Join the Celebration:
For those who missed this year's celebration, the message of unity and pride reverberates. Satguru Accommodation welcomes you to experience their renowned hospitality and participate in future celebrations. To learn more about upcoming events and secure your stay, contact Satguru Accommodation at 7838707700 or visit their official website https://satguru.space/
As the 76th Independence Day dawned, Satguru Accommodation illuminated hearts with a breakfast event that celebrated freedom, unity, and the essence of being Indian. The event encapsulated the nation's spirit with delectable cuisine, warm conversations, and a sense of camaraderie. Satguru Accommodation's commitment to creating meaningful experiences continues to shine, inviting all to be part of a journey that honors the past while embracing the future.